04 Oct

ColdstreamKit is proud to produce merchandise, clothing and gifts for Yeovil Rugby Club.
The Official Logo (used by permission) of Yeovil Rugby Club and 10% of all sales will be given back to Yeovil Rugby Club.
There are a range of products available featuring the Yeovil Rugby Club Logo that can be found HERE.
Many of these products can ALSO BE PERSONALISED AT NO EXTRA COST.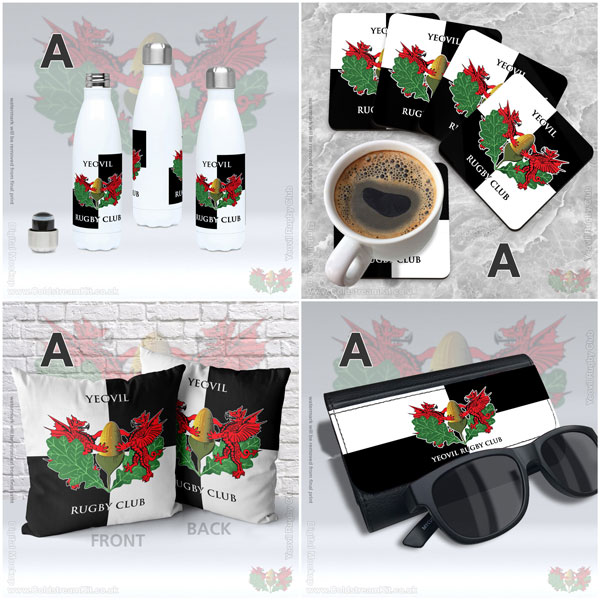 From leak proof water bottles (for hot and cold), to coasters for the perfect accompaniment to a Yeovil Rugby Club Mug. From glasses cases to huge 40cm cushions that are printed on both sides and also include the inner.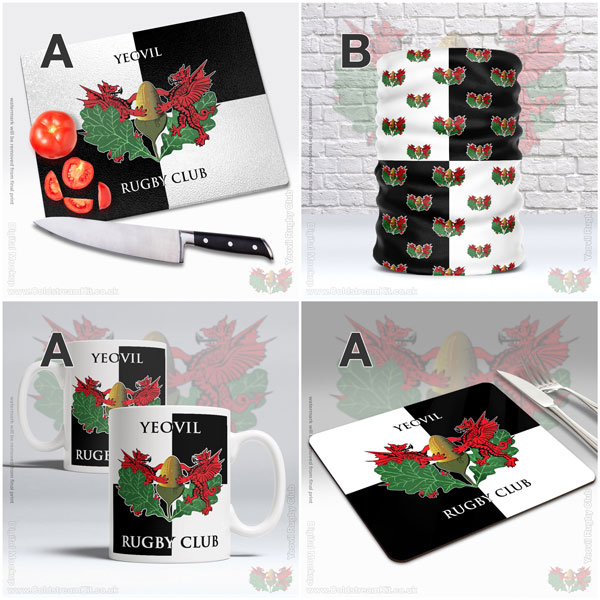 From Glass Chopping Boards to Morfs (the multipurpose snood). From 11oz Ceramic Mugs to Place mats, to make your dinner table look that part.
From Phone Cases for popular iPhone and Samsung Models to HUGE Beach Towels measuring 160cm by 80cm. From Travel Mugs to Wallets and Purses, which can also be personalised to suit individual requirements.
This range of products is constantly being updated with clothing to follow very, very soon.
To view the range of products available please see this link.