20 Feb

Did you know we offer Blankets?
Let's talk blankets, you know - the things we need to have that 'snuggle cuddle' when no one is looking.
New to ColdstreamKit are a fantastic product that we have been getting some really nice feedback from.
These are 'Microfleece Blankets' and they are not small coming in at 175cm by 125cm – a very decent size indeed.
Customers are even saying to us that they have even used these blankets as wall hangings due to the size and print quality (which is amazing). Think gyms, man-caves, bars etc.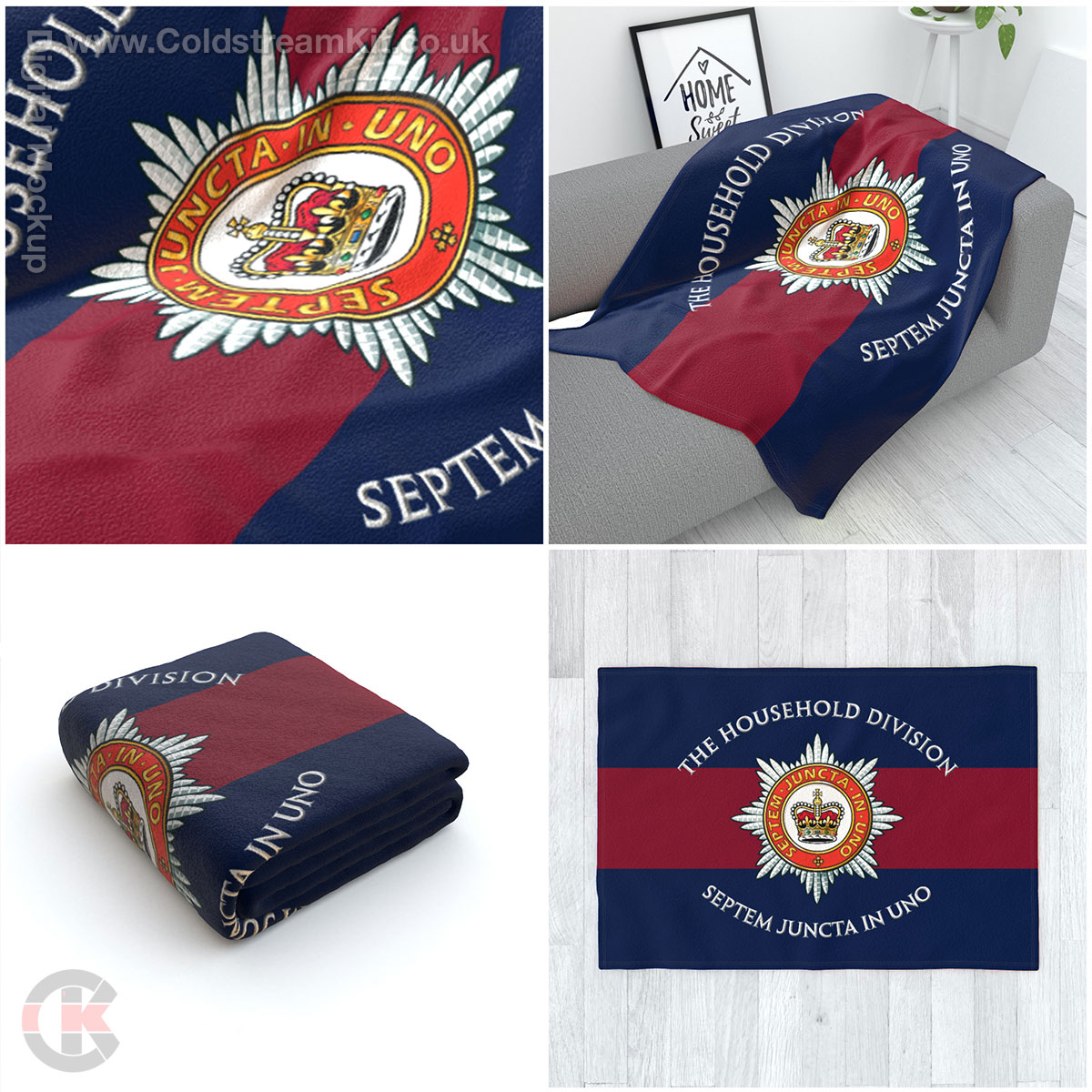 The beauty of 'Microfleece' is that is strong, lightweight and very 'snuggish'. These are also great for taking in the car or on holiday.
These blankets are printed on one side, with the other side being white, and the hemmed edge adds for durability.
The blankets are also fully washable at 30 degrees, but you should avoid dry cleaning or ironing them.
We have designs ready to go now for all Regiments of the Household Division here, and these are also available in Landscape or Portrait layout.
We are also adding more specialised blankets, starting off with the Mortar Platoons Blanket for the Foot Guards.
All in all, this is an AWESOME product that is great as a keepsake, or a gift for a friend.
Should you require a blanket 'custom designing' please get in touch with us because this is definitely possible.